Enrolments open → Explore our courses →
Enrolments open → Explore our courses →
Enrolments open → Explore our courses →
Welcome to ASI
Meet Lauren Di Bartolo
Founder of Australian Style Institute and a professional stylist for over 15 years… but this didn't happen overnight. Click to hear her story of shaping ASI's methodology and the styling industry as we know it today.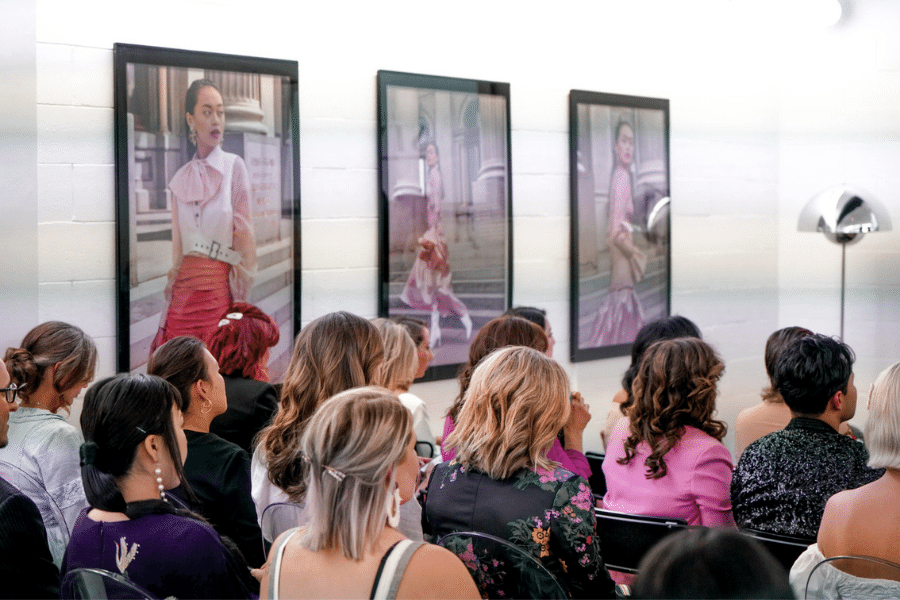 5/5

hear what our students have to say about the asi experience.
Outstanding content taught by inspiring teachers and as a student, you are part of such a supportive community!
A Truly Life-Changing Experience
A home away from home! A space where like-minded people live out their styling dreams with the most supportive and inspiring team. I am so glad I took the first step into my styling life with Australian Style Institute. A truly life-changing experience.
Such a Supportive Community!
If you ever wondered if you can make it as a Stylist or already have your own business or wanting some motivation to take your styling to the next level- this is the right place for you. Such a supportive community and a great place to truly learn the ins and outs of the styling world.
This course will challenge you to think differently, to question your behaviours and to become the best version of a stylist that you can possibly be. I could not recommend it highly enough.
Energising, Creative and Empowering
Such an energising, creative and empowering course. I can't recommend it enough 🙂
Having already worked in several facets of the fashion industry over the last 2 decades, ASI has given me the tools and support navigate my way in setting up my own business. I have never studied with an organisation like this where they really care and celebrate every student's accomplishment, no matter how big or small. I can't recommend ASI more and would give them 10 stars if I could!
The whole experience is perfectly executed and you are given every tool to succeed. I finally found my calling in personal styling, but this course gave me the structure, tools & confidence to make it a career path instead of just a hobby.
The Best Education by Far
As someone who has done multiple fashion courses, ASI by far offers the best education I have ever experienced. One of the things I appreciated most about the course was its emphasis on the psychology of style. ASI recognises that personal styling is about much more than just clothes and accessories; it's about helping people feel confident and empowered in their own skin. The course teaches you how to connect with your clients on a deeper level, understanding their unique needs and desires to create a personalised experience that truly resonates.
Where you've seen our stylists