Enrolments open → Explore our courses →
Enrolments open → Explore our courses →
Enrolments open → Explore our courses →
Welcome to ASI
Meet Lauren Di Bartolo
Founder of Australian Style Institute and a professional stylist for over 15 years… but this didn't happen overnight. Click to hear her story of shaping ASI's methodology and the styling industry as we know it today.
PERSONAL
↗
Style is more than the clothes we wear. Deep dive into our exclusive methodology of style and psychology, to understand why we buy what we buy and wear what we wear. In the classroom you will learn the systems to navigate human behaviour, colour application, structure, flow and body shape, before going onto conduct practical exercises including styling your first client.
Career pathways include
Personal Stylist
Personal Shopper
Virtual Stylist
Celebrity & Talent Stylist
In-Store Stylist
Style Content Creator
Style Workshops
EDITORIAL
↗
Get equipped with the practical experience to turn your eye for fashion and creativity into editorial success whether that is magazine publications, fashion campaigns or commercials. You will research, create and collaborate with models, photographers and artists to style two photoshoots, and graduate having launched an Editorial Styling folio.
Career pathways include
Editorial Stylist
Creative Director
Runway Stylist
Commercial Stylist
TV & Wardrobe Stylist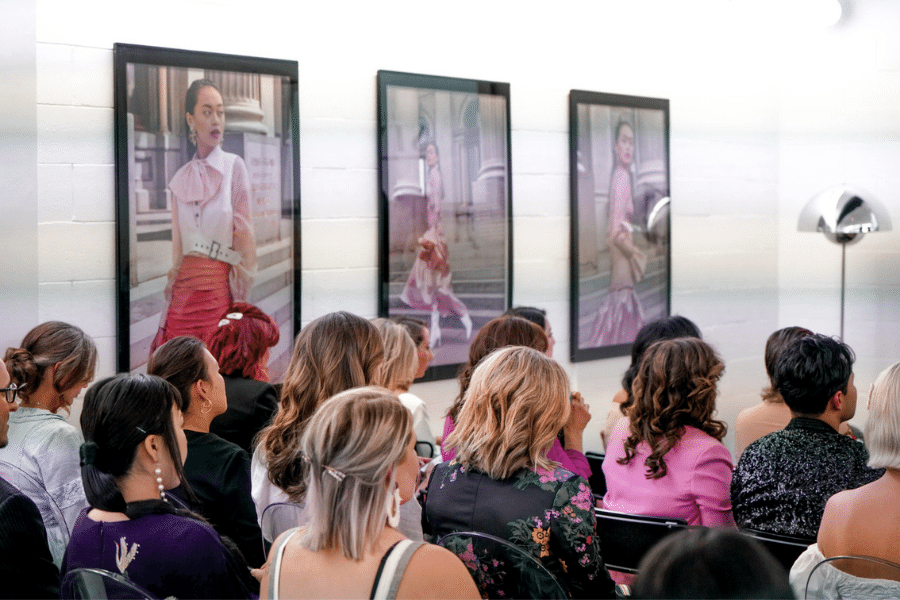 94 %

of students say studying with ASI has made them a hireable stylist.
The Certificate of Personal Styling was incredible! Outstanding content taught by inspiring teachers and as a student, you are part of such a supportive community!
A Truly Life-Changing Experience
A home away from home! A space where like-minded people live out their styling dreams with the most supportive and inspiring team. I am so glad I took the first step into my styling life with Australian Style Institute. A truly life-changing experience.
Such a Supportive Community!
If you ever wondered if you can make it as a Stylist or already have your own business or wanting some motivation to take your styling to the next level- this is the right place for you. Such a supportive community and a great place to truly learn the ins and outs of the styling world.
I was fortunate to complete this course at the beautiful Sydney studio in Nov '21 and enjoyed absolutely every minute. This course will challenge you to think differently, to question your behaviours and to become the best version of a stylist that you can possibly be. I could not recommend it highly enough.
Energising, Creative and Empowering
Such an energising, creative and empowering course. I can't recommend it enough 🙂
Having already worked in several facets of the fashion industry over the last 2 decades, ASI has given me the tools and support navigate my way in setting up my own business. I have never studied with an organisation like this where they really care and celebrate every student's accomplishment, no matter how big or small. I can't recommend ASI more and would give them 10 stars if I could!
Upcoming
Intake Dates
Use the filters below to find an upcoming course in your state or choose to study 100% online from anywhere in the world!
Where you've seen our stylists